MISSION-CRITICAL DATA FOR SITUATIONAL AWARENESS
In an emergency, timely information exchange with accurate detail is vital. Faster response times can save lives.
Designed for public safety, emergency response, and control room operations, RGB Spectrum's video processing technology allows public safety personnel to collect data from multiple sources, view that data on one or more displays or a video wall, and share that intelligence throughout a facility and even to a remote tactical workforce.
Our unified platform provides effective video walls, integrated desk displays, Video-over-IP and KVM solutions, and a new mobile app to address the mobile workforce.
It's all about enabling better decisions, faster.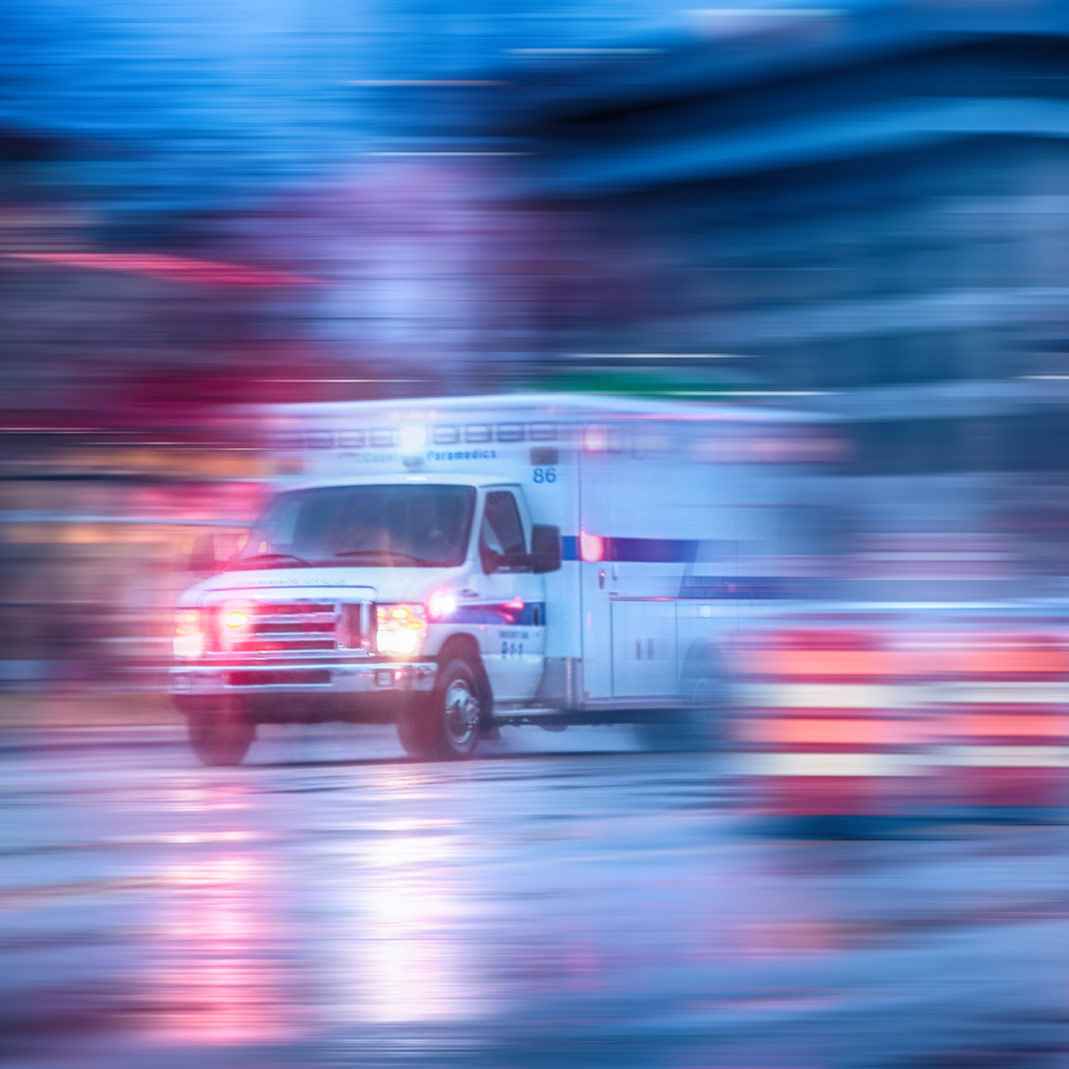 HIGH-PERFORMANCE VISUALIZATION TOOLS FOR FASTER RESPONSE
Request a Remote Online Demo of Our Solutions
Public Safety Successes
See how agencies around the country are using RGB Spectrum to address the needs of their communities.
LEARN MORENew data visualization systems are improving ergonomics, modernizing workflows, reducing response times, and enabling new types of multiagency collaboration. How information is combined and presented is critical. Time is of the essence to capture and assess data and then relay that information to first responders to ensure quick resolution. That's where RGB Spectrum can help.
A Few of Our Happy Customers