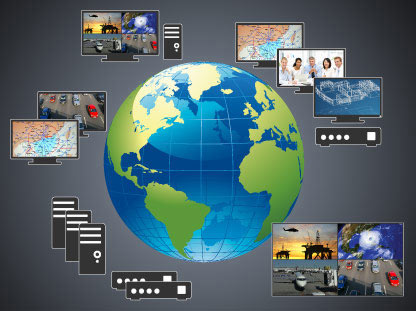 The Zio® Enterprise AV-over-IP platform provides video and audio distribution over any size network.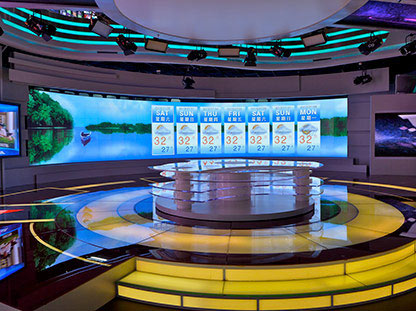 RGB Spectrum video wall processors provide unsurpassed reliability, versatile capabilities, and user-friendly features.
Multiviewers display high-resolution video and computer sources in multiple windows on a single display screen.
The XtendPoint™ KVM-over-IP system connects multiple controllable sources—improving workflow and ergonomics.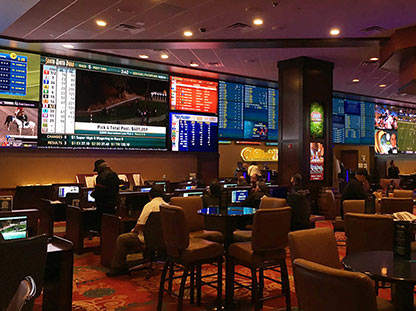 A complete integration solution for extending signals, up to 4K UHD resolution, using CATx transmission.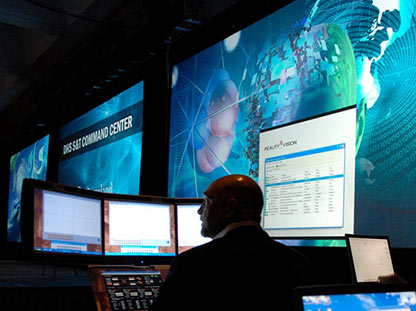 Multi-user control of video systems in command and control rooms, operations centers, and mission-critical applications.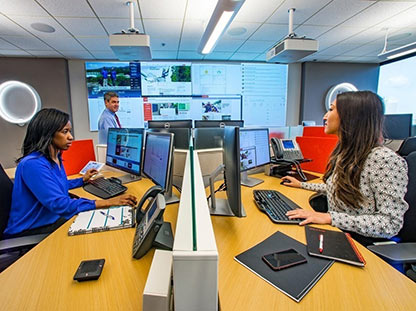 Codecs for recording, playing, and streaming H.264 and JPEG 2000 compressed video.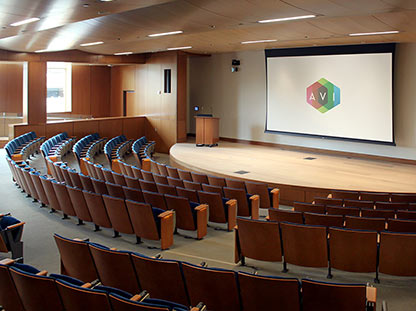 Digital and fiber video matrix switchers route multiple video sources to remote display devices and locations.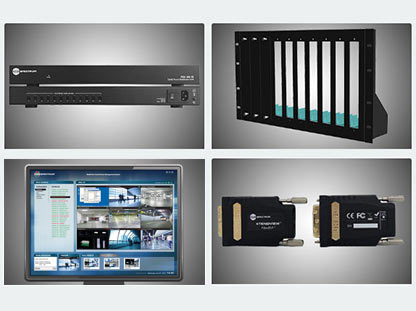 Our accessories include extenders, power distribution, a GUI controller, as well as rack, table, and wall mounts.