Mission-Critical Video Solutions for Defense, Aerospace and Military Applications
Since 1987, RGB Spectrum's robust video wall display processors, multiviewers, matrix switchers, and recording/streaming codecs have been deployed in a range of mission-critical defense, aerospace, and military installations.
Offering advanced capabilities and 24/7 reliability, our powerful video solutions are chosen for Tactical Operations Centers (TOC), C4ISR, vessel and vehicle consoles, military simulation and training systems, flight simulator systems, missile testing, and unmanned aerial vehicle/surveillance (UAV/UAS) control stations and operator training.
Military C4ISR, Flight Simulator Systems, Command & Control
Zio RT Product Family
Rugged Networked Real-time Video Distribution
Zio® endpoints are offered in models supporting up to 2K or up to 4K signals. A USB port is standard but can be removed through special order. A convection cooled enclosure permits a higher operating temperature than standard encoders, decoders and multiviewers.
Why Choose Us
Our hardware based solutions keep source computers and system resources separated from both operators and from each other. This "air-gapped" level of security protects sensitive data from external tampering and network threats like malware and viruses.
Designed to operate with 24/7 reliability and the highest level of security, our integrated systems are ideal for a range of mission-critical applications such as command centers, surveillance control rooms, police/public safety emergency operations centers (EOCs), fusion centers, and enterprise-level security operations centers (SOCs).
Our design team can work with you to develop a custom solution for your requirements. Our experienced team helps plan your system to ensure all needs are met. We offer on-site support with our staff technicians to help install and get your system up and running as quickly as possible.
Military Program Deployments
RGB Spectrum is proud to be a part of crucial military, defense and aerospace programs ensuring national security and safety for the United States and its allies.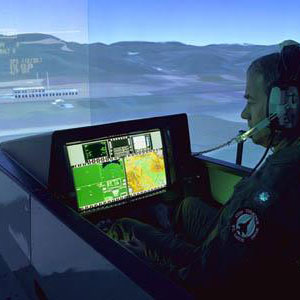 Simulation & Training
F-35 Joint Strike Fighter
F-16 Fighting Falcon
F-22 Raptor
Apache Longbow
P-8 Poseidon
Canadian Navy Frigate Fleet
U.S. Navy Aegis Destroyer Fleet
Triton & Global Hawk UAVs
British Army School of Aviation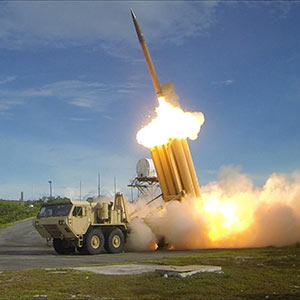 Missile Programs
U.S. Missile Defense Agency – THAAD
MEADS Missile Program
BAMSE Sweden Missile Program
MBDA France Programs
Turkish Navy Genesis Combat System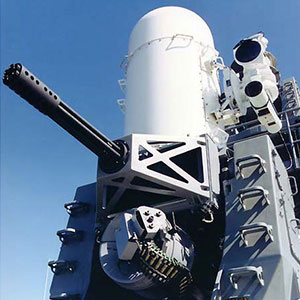 Embedded Solutions
Vessel CIC
(Command Information Center)
- Display circuitry embedded in monitor
Phalanx Weapons Defense System
– "bolt-in" upgrades to Operator Consoles
Shipboard Video Distribution System