Application
Department Operations Center
Customer
San Francisco Police Department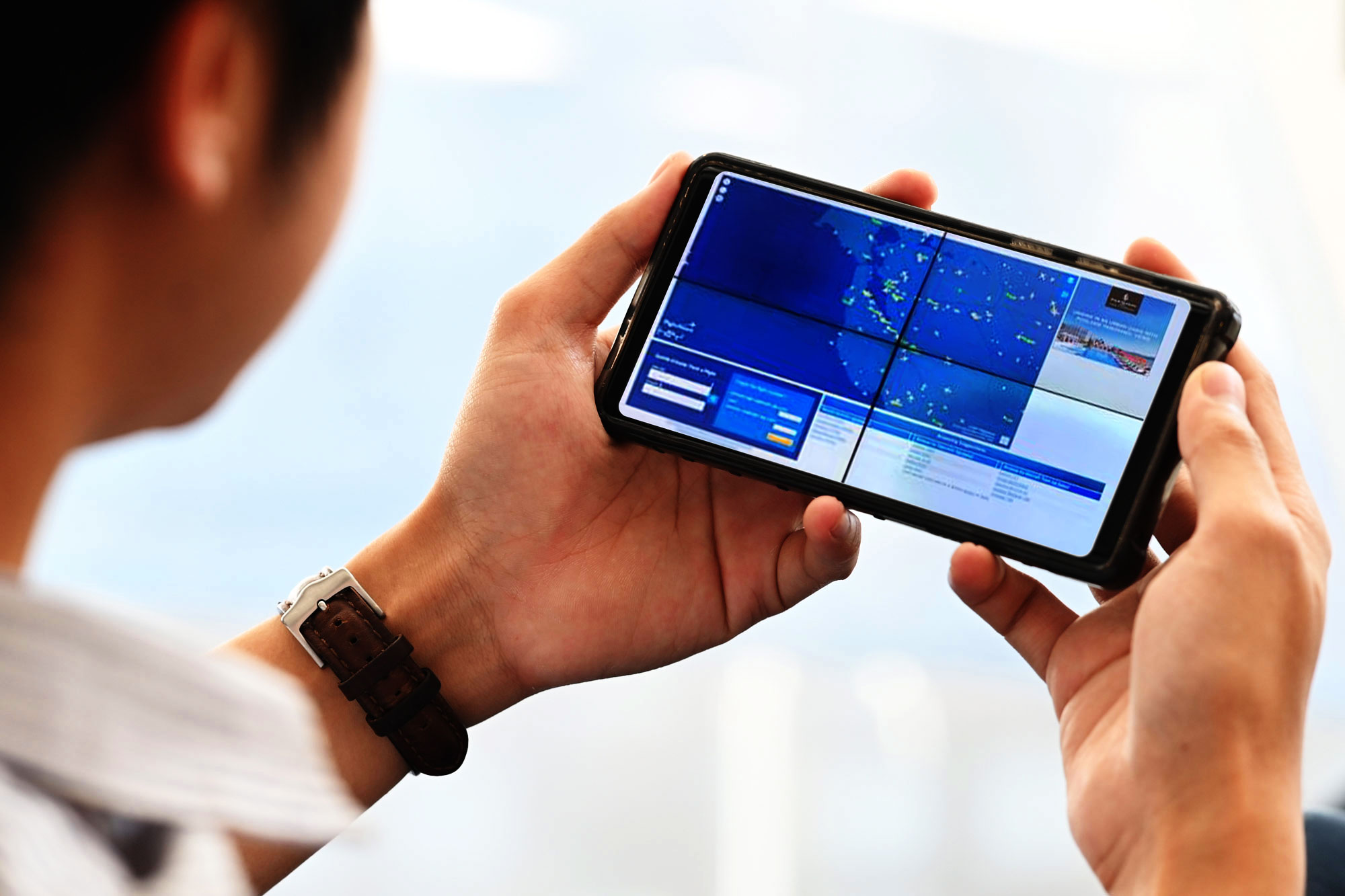 Overview
The San Francisco Police Department's public safety initiative includes a visualization technology upgrade in their Department Operations Center to improve situational awareness and tactical decision-making.
Challenge
A critical requirement for the SFPD was the ability to share visuals and data throughout the facility, with mobile officers, its remote workforce, and other offsite entities. Within its headquarters, this information needed to be distributed throughout the DOC and adjacent training and conference rooms.
Solution
SFPD deployed RGB Spectrum's Zio and Galileo Video-over-IP platforms to create a collaborative, information-rich infrastructure providing interagency knowledge exchange, interaction, and collaboration. The result: improved incident assessment, analysis, decision-making, resource deployment, and response.