RGB Spectrum Promotes Its Aerospace and Defense Video Display and Distribution Technology at AFCEA WEST
RGB Spectrum showcased its latest advances in video processing and networked AV solutions at the recent AFCEA WEST conference. AFCEA WEST, held in San Diego, California, is the premier U.S. Navy event focused on operations in the Asia-Pacific region.
RGB Spectrum's products are the de facto standard for mission-critical applications, simulation, training, missile testing, and C4ISR. High-profile installations include P-8 Poseidon trainers, simulators for the Global Hawk/Triton UAV, F-16 and F-22 aircraft, Apache, Kiowa, Chinook, and Blackhawk helicopters, and operational deployments on the U.S. Navy AEGIS destroyer fleet, the Canada Navy frigate fleet, and the THAAD and MEADS missile defense programs.
RGB Spectrum teamed up with display manufacturer Mitsubishi to demonstrate the latest LED display technology for C4ISR, command centers, TOCs and control rooms. The booth featured a Mitsubishi LED video wall powered by RGB Spectrum's Galileo video wall processor.
The Galileo processor supports inputs and outputs at up to 4K resolution with real-time throughput. Operators can instantly switch and route sources, choose preset display layouts, and size and position windows. The processor supports all types of video walls: an image overlap capability is available for projector-based video walls, custom timings accommodate the special resolutions of LED walls, and bezel compensation optimizes viewing with LCD video walls. Its unique "wall mimic" lets operators stream the entire video wall or any region of interest for live viewing elsewhere.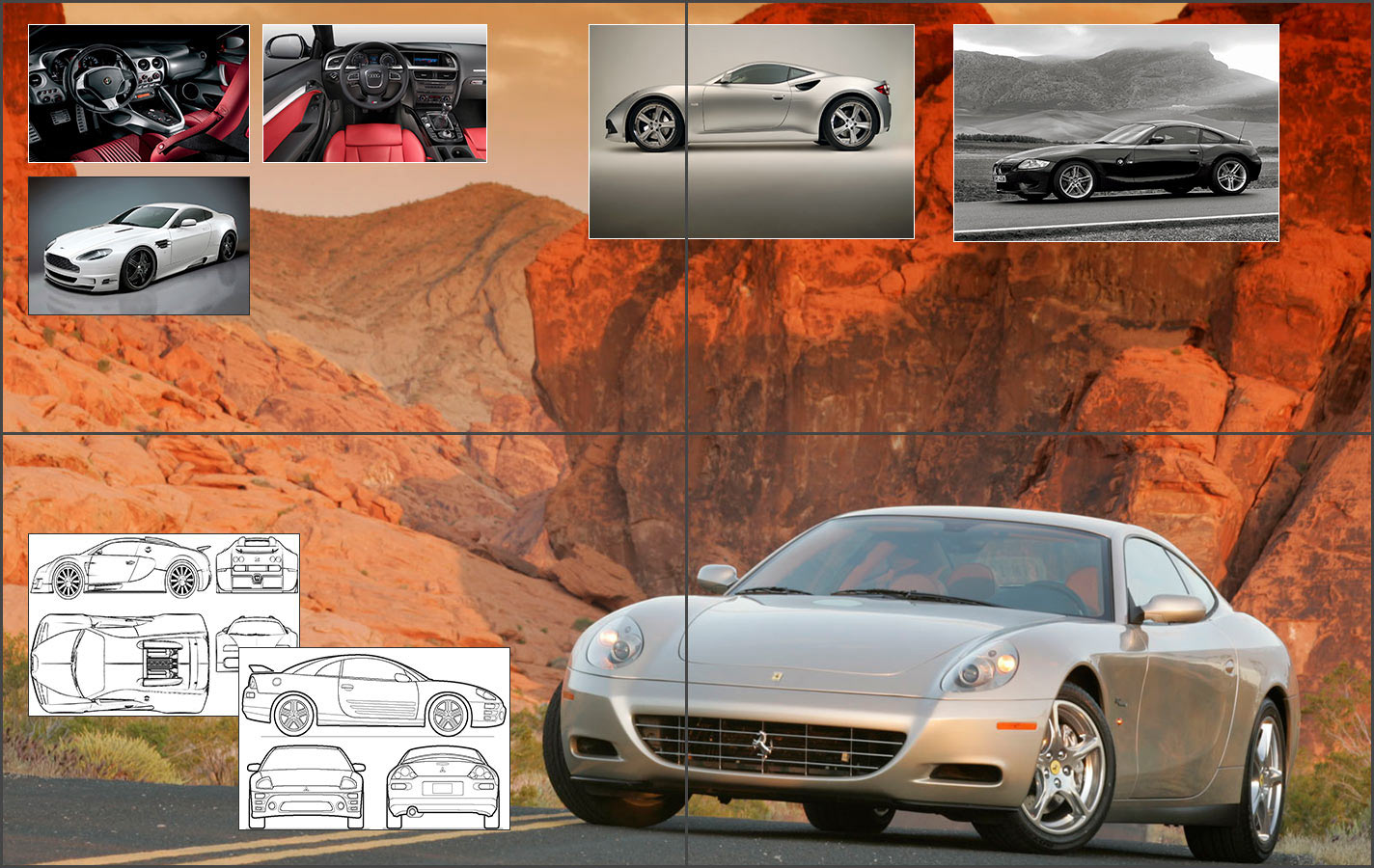 RGB Spectrum showcased its innovative video wall, multiviewer and AV-over-IP solutions for aerospace and defense at the AFCEA West conference in San Diego, California.
The company highlighted its D3000 series AV-over-IP multiviewer and video wall processor, the latest additions to its Zio® enterprise AV-over-IP solution. The processors work with signals from Zio encoders and other H.264/H.265 compliant devices.
The Zio D3064 video wall processor supports up to four monitors, each at up to 4K 60p resolution, in popular 1x2, 1x3, 1x4 and 2x2 arrays. The D3000 processors can display a mix of live video and web-based content. Streams at up to 4K 60Hz resolution can be placed any size, anywhere on the display canvas. Any IP stream can be routed to any window.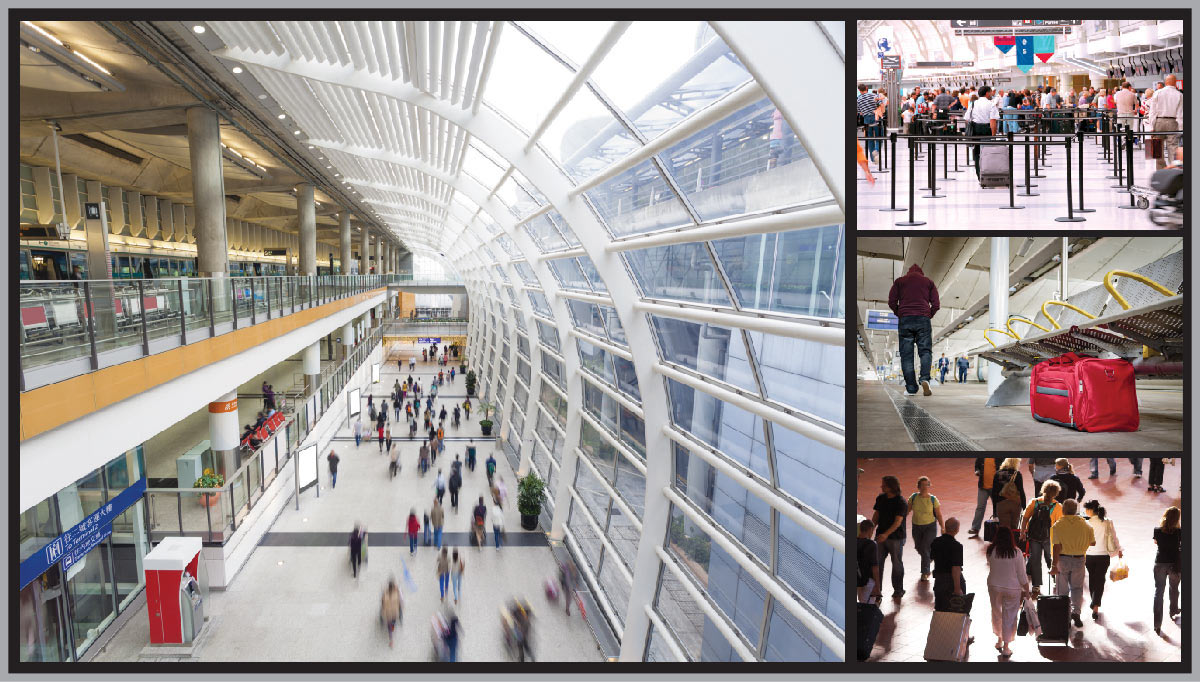 RGB Spectrum's QuadView UHDx multiviewer displays up to 4 sources on a single screen at up to 4K 60Hz resolution with customizable display windows.
RGB Spectrum also featured its QuadView® UHDx multiviewer which displays up to 4 sources on a single screen at up to 4K 60Hz resolution with customizable display layouts. It offers built-in video and audio switching of up to 6 input signals. A user can mix and match input resolutions, scale any video input up to full screen, route any input to any window and select analog or digital audio from any source.
RGB Spectrum's DGy JPEG 2000 recording and streaming codecs are deployed in F-35 Full Mission Simulators to stream and record visuals pilots observe during maneuvers.
The company also showcased its advanced DGy™ JPEG 2000 recording and streaming system, used in the F-35 Full Mission Simulators for individual pilot and squadron training. The codecs use high fidelity JPEG2000 compression to simultaneously stream and record all visuals and data the pilots observe during maneuvers, including avionics, navigation, out-the-window imagery, target acquisition, and weapons control. Streams are transmitted to the Instructor's Operator Station (IOS) so Instructors can view the visuals seen by pilots during the simulation. The codecs are also used in AAR debriefing rooms to replay the simulation and assess pilots' performance.
About RGB Spectrum
We design and manufacture video processing, control and display solutions for defense, aerospace, corporate, medical, government, security, education, and industrial applications. Our extensible, secure and powerful video wall processors, multiviewers and AV-over-IP systems are part of visual infrastructure around the world, but most importantly, our products empower you to make better decisions, faster.