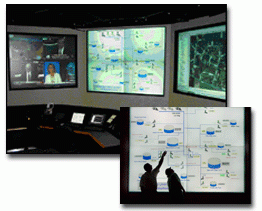 Protecting America's infrastructure from terrorism is a critical objective of the Department of Homeland Security's (DHS). DHS has appealed to public entities to implement preemptive safeguarding plans. One area of concern is the public water supply.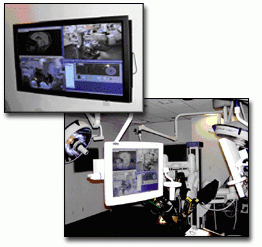 When the University of California at Los Angeles (UCLA) Medical Center embarked upon the construction of a new hospital, one goal was to incorporate the latest visual communication technologies. The hospital's Neurosurgery Department was targeted for this state-of-the-art technology integration.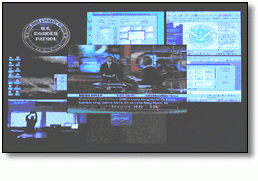 RGB Spectrum has been awarded a contract by the Department of Homeland Security U.S. Customs and Border Protection to provide advanced visualization technologies to enhance U.S. border security.
Pages