SEE US AT GSX 2023!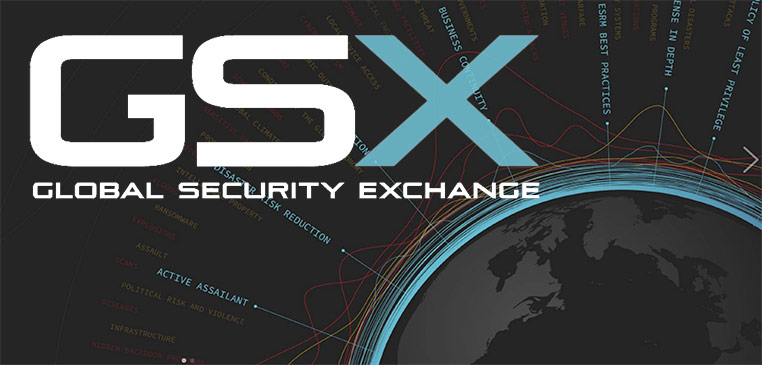 Meet us at BOOTH #3308
September 11 - 13, 2023 in Dallas, Texas
With security in constant flux, Global Security Exchange (GSX) is your stabilizing force. Brought to you by ASIS International, the premier association supporting the field, GSX is the industry's most trusted annual event—and the cornerstone of security resilience and advancement worldwide. To stay ready amid today's evolving risks, you need to be here, this year and every year, in the center of it all: CPE-eligible education on current and emerging threats, new technology to upgrade and expand your capabilities, and an impressive community with a pulse on your biggest challenges.
Registration & More Information

Featured Products
There are video walls, and then there is Zio. The Zio 4000 was developed for advanced video wall applications and as a platform for enterprise-wide visual collaboration. It brings the concept of a video wall processor to a new level.
A unified KVM solution for display and control. An uncluttered desk with single keyboard and mouse control of computer signals displayed on an array of single or multiview monitors. Single operator or matrixed control.
A high-performance 4K multiviewer that displays up to four signals in customizable layouts on a single screen, delivering superior image quality at up to 4K 60Hz resolution with display windows any size, anywhere on screen.
Contact Us Directly
Joseph Castay
Phone: 978-388-6506
Regional Sales Manager - Mid-Atlantic and Northeast U.S.
Request a Meeting at the Show