SEE US AT DISTRIBUTECH 2023!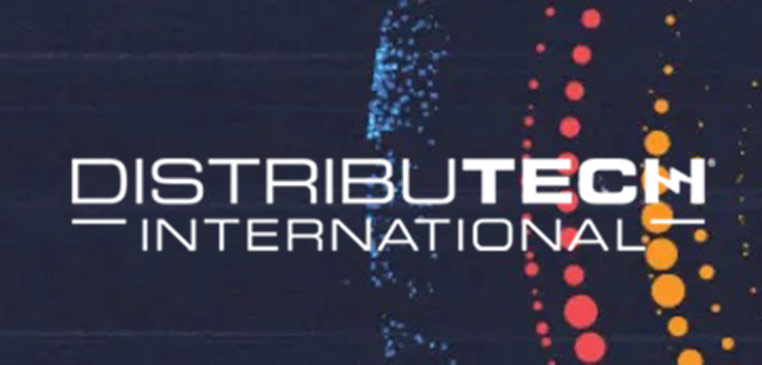 Meet us at BOOTH #3700
Feb 7 - 9, 2023 in San Diego, California
DISTRIBUTECH International® is the leading annual transmission and distribution event that addresses technologies used to move electricity from the power plant through the transmission and distribution systems to the meter and inside the home or business. The conference and exhibition offer education, information, products and services related to electricity delivery automation and control systems, energy efficiency, demand response, distributed energy resource management systems, renewable energy and EVSE interconnection, advanced metering, T&D system operation, resiliency and reliability, communications technologies, cybersecurity, sustainability, and more.
Registration & More Information

Featured Products
There are video walls, and then there is Zio. The Zio 4000 was developed for advanced video wall applications and as a platform for enterprise-wide visual collaboration. It brings the concept of a video wall processor to a new level.
A unified KVM solution for display and control. An uncluttered desk with single keyboard and mouse control of computer signals displayed on an array of single or multiview monitors. Single operator or matrixed control.
A high-performance 4K multiviewer that displays up to four signals in customizable layouts on a single screen, delivering superior image quality at up to 4K 60Hz resolution with display windows any size, anywhere on screen.
Contact Us Directly
Dan Marcus
Phone: 510-813-0007
Director of New Business Development and Regional Sales Manager CA, HI
Joseph Castay
Phone: 978-388-6506
Regional Sales Manager: Mid-Atlantic and Northeast
Request a Meeting at the Show