Application
Network Operations Center
Customer
Brazil Superior Labor Court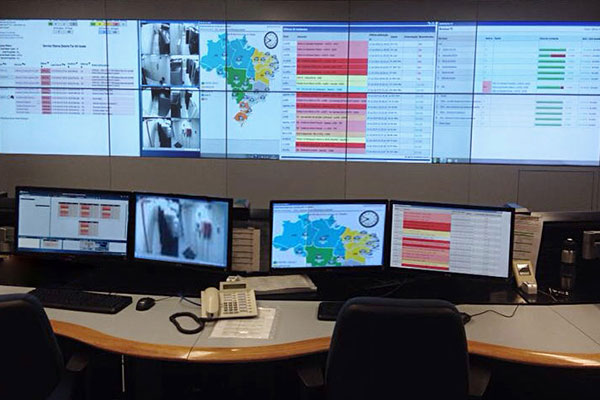 Overview
The Tribunal Superior do Trabalho (TST) is the highest appellate court in Brazil with a focus on labor laws. There is a centralized data processing division for the entire region.
Problem
Previously, there was a single computer connected to a single 50" monitor, which severely limited the amount of information that could be sent to that display.
Solution
The RGB Spectrum solution operates independently of the facility's network. This results in a more secure and reliable system. In addition, the user interface allows integrated control of the video wall and other resources resulting in an easy-to-use system.